The modern concept of 40!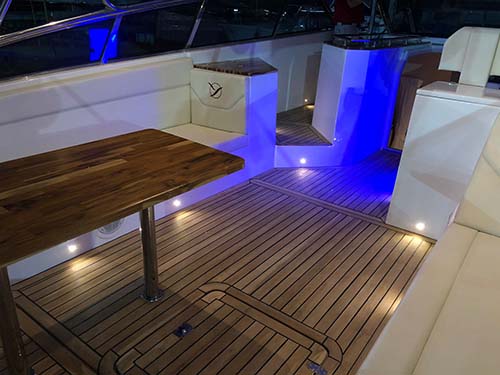 Fully Customizable Internal Arrangement
The largest internal space in its category, with fully customizable internal arrangement
Design for better visibility and accessibility of the equipment.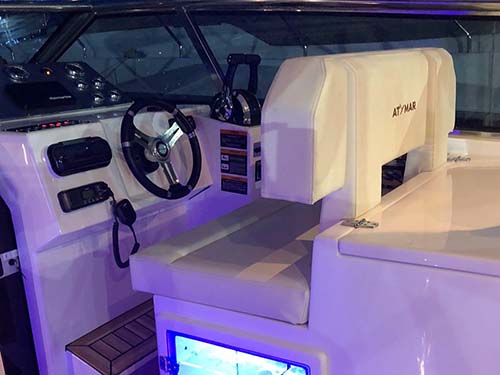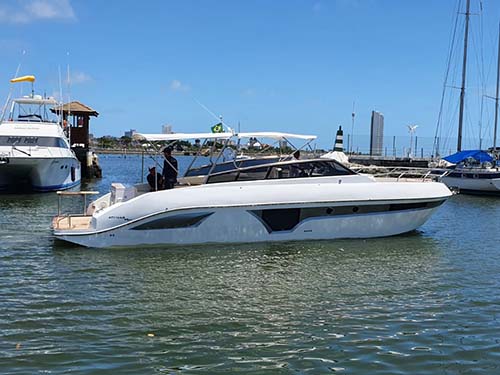 Designed and built with state-of-the-art technology, providing impeccable navigability and high safety.
Large aft deck with gourmet space.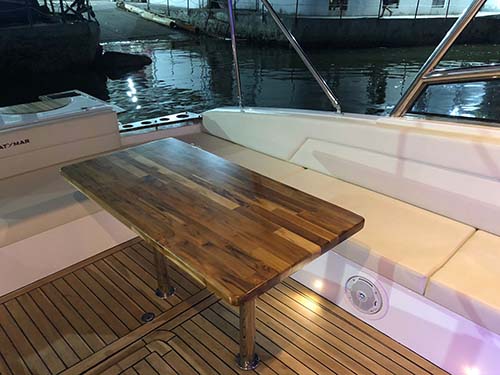 20 people / Night: 5 people
Outboard or Centre-Ratch Engine
Your dream is just a click away!
Contact us and find out how to acquire a beautiful Atymar 40 Open.
Besides this, we have four more models, from 23 to 40 ft.


Learn more about them.